Techcross offers two different ballast water cleaning principles
The Techcross full flow ECU system which is a very effective way to treat your ballast water directly in its natural flow from pump to ballast water tank. Filterless, efficient, simple, and reliable. Also, the electrolysis system has a very small footprint and combines with the attractive price level it makes the ECU a very popular choice for all types of vessels in sizes between 150 M3/hour and 12.000 M3/hour. Being the world's only filterless full flow system, has made this popular choice the world's most sold system, with more than 4.500 units. 
The Techcross Side Stream System, which works in a different configuration. For very large vessels there might be challenges in building a full flow pipe system for ballast water – where the flow is more than 12.000 M3/hour. For that use Techcross has developed the HYCHLOR (ECS-HYCHLOR™ System) which is ballast water cleaning system using indirect electrolysis technology. This method requires however a filter, but will still be an efficient one-way cleaning, which will not requiring a second ballast water cleaning at discharge.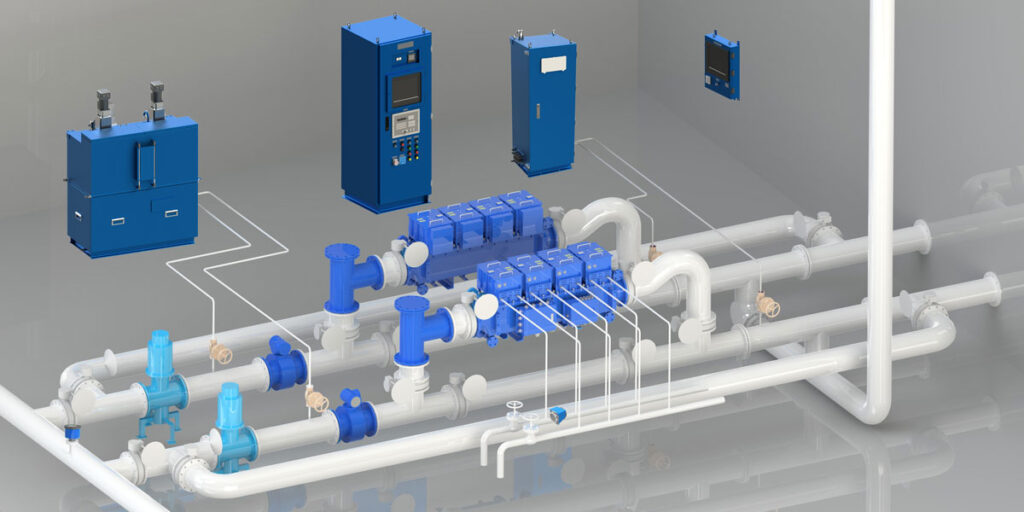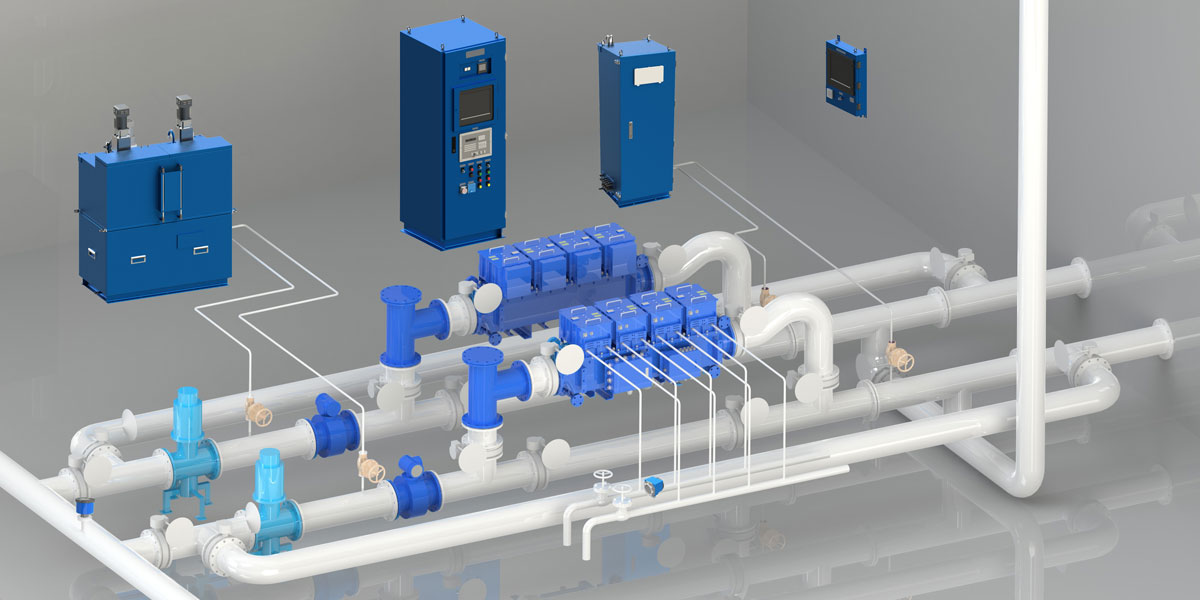 ECS (Electro-Cleen™ System) is a BMWS using direct electrolysis technology. Since Techcross received basic approval from the IMO for the world's first BWMS in 2006, the company has been providing this optimal..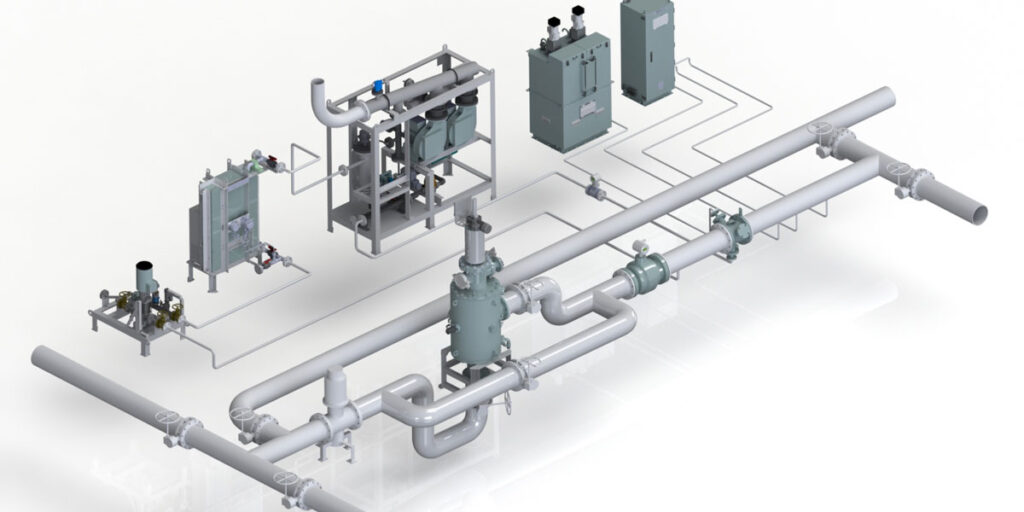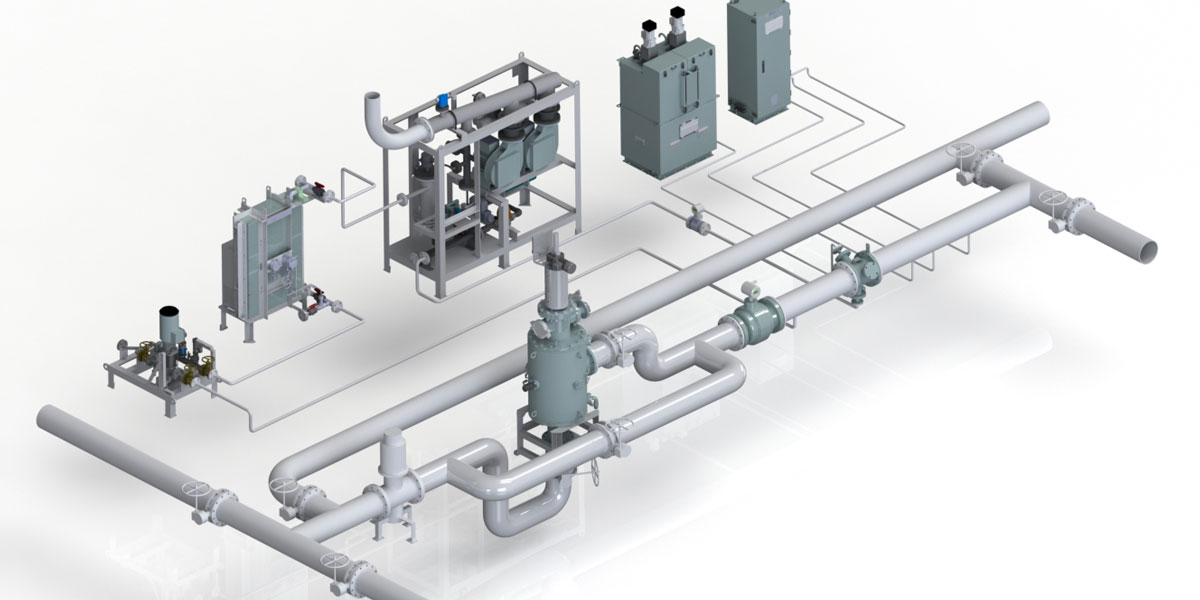 The Side Stream system - HYCHLOR
HYCHLOR (ECS-HYCHLOR™ System) is a BMWS using indirect electrolysis technology. Techcross has enabled high efficiency for its proprietary electrodes; to respond to various customer needs, the company developed..
Techcross patented Electrodes
The key to electrolysis technology is in the electrodes. Techcross has proprietary technology on the electrodes, and the company can independently manufacture the devices, enabling quality and cost control. Strict quality control and manufacturing know-how are required to produce electrodes because all manufacturing elements from materials to coating liquid and methods determine the resulting performance. 
Techcross electrodes are made using catalysts with high reaction factors in fresh water with insufficient chlorides. Furthermore, Techcross uses a special coating method with higher efficiency that generates cracks on the surface of the titanium electrodes to ncrease the surface area. Also, electrodes lose their lifespan with more use because of scale buildup on the negative surface, which increases resistance and requires higher current to maintain the remaining oxidants. Techcross solved this problem by reducing the scale buildup by coating special materials on the titanium electrode surfaces.
Contact EUMT Techcross Scandinavia today for a professional consult to find the best solutions for your fleet