EUMT TECHCROSS SCANDINAVIA
Is the Scandinavian representative for Techcross Korea. EUMT have a long prehistory in the marine retrofit market.
We are here tomorrow – and we are here in 10 years!
More than 4.500 sold Techcross systems already in 2021, a number expected to multiply several times during the coming years – is your guarantee for global after sales service and future spare part supplies. Techcross is the world's largest ballast water system manufacturer and therefore your long-lasting partner.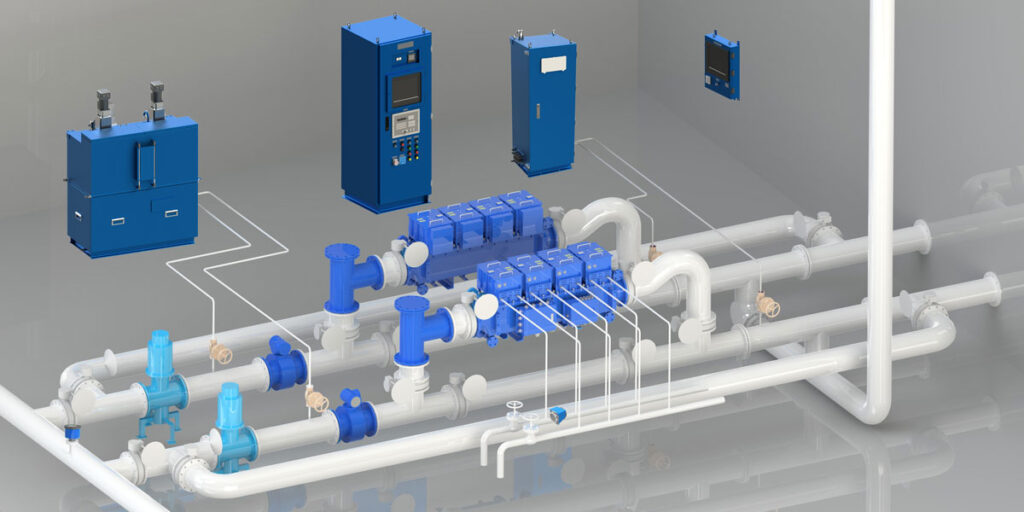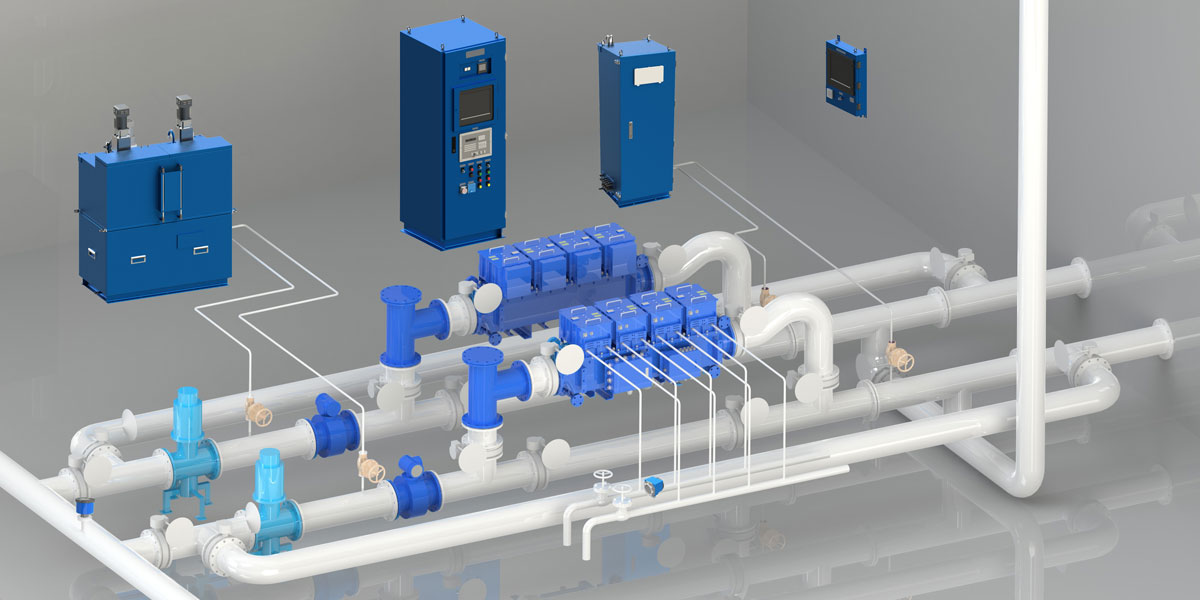 ECS (Electro-Cleen™ System) is a BMWS using direct electrolysis technology. Since Techcross received basic approval from the IMO for the world's first BWMS in 2006, the company has been providing this optimal..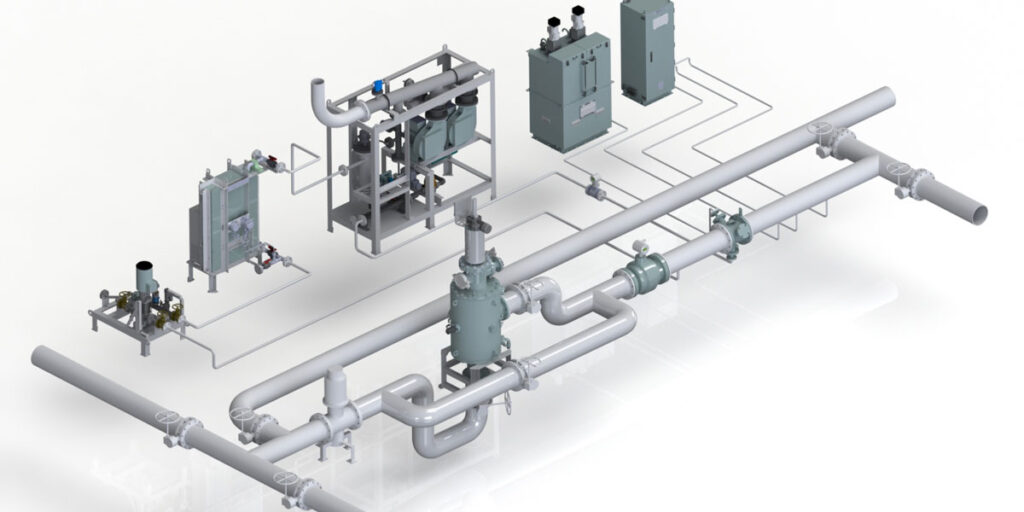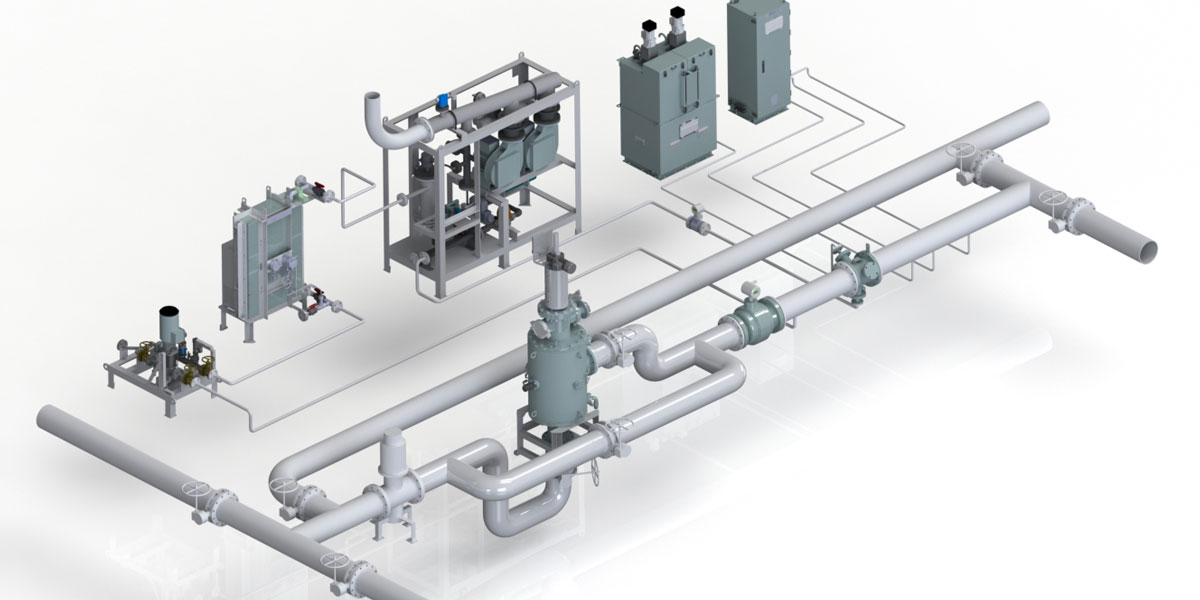 The Side Stream system - HYCHLOR
HYCHLOR (ECS-HYCHLOR™ System) is a BMWS using indirect electrolysis technology. Techcross has enabled high efficiency for its proprietary electrodes; to respond to various customer needs, the company developed..
Techcross have the highest disinfection rate on the BWTS market
This is the only filterless full flow electrolysis ballast water system on the market, powerful enough to disinfect your ballast water in one filterless operation. This is possible due to the Techcross own patented ECU.